These days, due to the sky-high rates of homes, people have started to look for smaller accommodations. Mostly, these homes have everything, which you can ever think of. Likewise, you may have to accommodate with a smaller bathroom. Don't be disappointed though! You will be amazed to know that you can make a smaller bathroom feel bigger if you plan to decorate it or arrange it in a better manner. Some of these tips are elaborated below: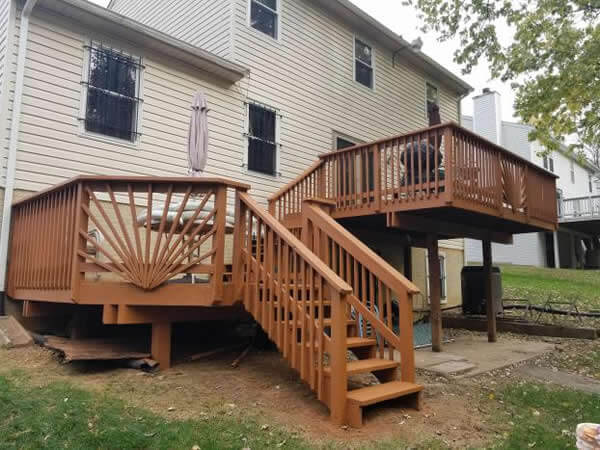 Install the cabinets and closet
The best way to make your bathroom feel bigger is to have a lot of cabinets in the bathroom. You can install the smaller ones where you can keep the essentials such as hair care products, soaps, toothbrushes, paste and others. This way, a lot of space will be saved in the bathroom and it will appear bigger. Likewise, you can get a closet to keep other essential things such as cleaners, cleaning brushes and various others. It not only saves you a lot of space but also give an elegant look. An organized bathroom will always look bigger and better.
Another method to give your bathroom a bigger look is to get a lot of stylish accessories. You can easily find them in the online stores as well at cheaper rate.  Some of these accessories include bathroom racks for towels, holder for toothbrushes and toiler papers and others. You should research about these accessories properly and get them to decorate your bathroom. They will make your bathroom look bigger and more beautiful than ever before.
The bathroom is the most important part of your house. If you enhance the look of this area, your visitors and guests will appreciate your efforts. You will feel more contented and relaxed every time you visit your bathroom.