Mediation services help people in a great manner. For an instance, A mediator is the person who keeps the discussion between husband and wife congenial if they are going to file for divorce. If you are planning to find a mediator who can settle your matter in a better manner, you should assess all your options before making the final decision.  Below mentioned are a few tips to find the right one for you:
Contact your local courts
No matter, your family and friends might have suggested a few good names in the respective field; you still have many options for you. It is always a good idea to get in touch with your local courts. You will be able to obtain a list of mediators from which you can choose the best one. You will have to contact them by calling on their phone. Before choosing the best one, you will have to understand their procedure, prices, number of sessions and other details. Based on the information gathered, you will be able to choose the best one.
Check on the internet
A number of sites and yellow pages are the best option to find the mediator in your city. However, you will have to get in touch with them personally to figure out who the best one is. You need to know how they work, how long the session will take and the charges. Based on this information, you will be able to find out the best mediator in your city.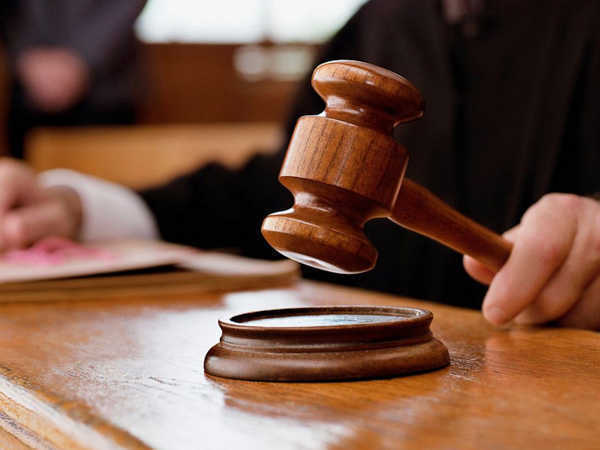 Recommendations
It is strongly recommended to get in touch with your friends and family who can tell you the best person when it comes to mediation services. You can also contact the person who has undergone the similar situation and won the case in the past. Based on the personal experience, he will be able to suggest the best person.