Cooking is one of the most important activities of our lifetime. Without it, you will not survive because every one of us needs to eat food, which gives us energy and required nutrients. Cooking can be done at anytime and food is prepared at the end. It has been noticed that people cook food of different tastes and take varied time. If you want to save your cooking time and make your food delicious more than ever before, you need to go through below mentioned tips: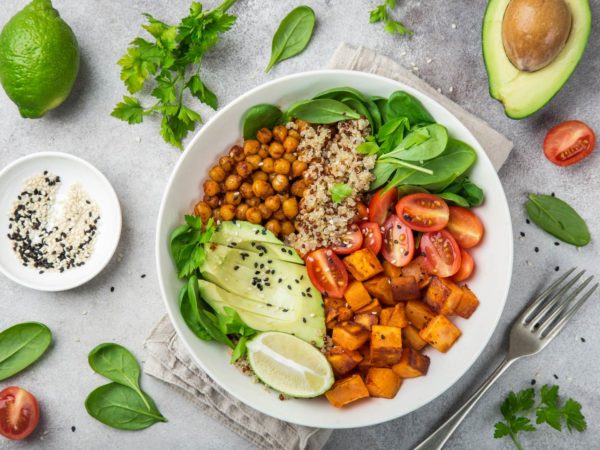 Keep everything ready
In order to save your time to cook food, you should keep the ingredients before anything else. You must keep the vegetables, dishes and choppers outside. It will save a lot of your valuable time. Moreover, you can prevent your food from getting burnt. If you have everything in place before starting to cook, you will easily cook the food and it will save a lot of your time.
Always use pressure cooking
Most of the most important factors in cooking is pressure-cooking. If you cook food in an open pan, it will take a lot of your time and more cooking gas is utilized. In order to save the both, you should start cooking in pressure cooking. The food will be tastier and quickly prepared.
Soak the lentils
If you want to save your valuable time in cooking, you should soak lentils prior to that. It will soften the hard materials and will get cooked in a better manner. This way, the lentils will taste better and prepared in the quickest possible way.
By keeping in mind above mentioned key points, you will be able to cook faster. If you have guests coming over in the weekend, you will cook quickly and spend some quality time with them.