The internet has blessed people in a lot of areas such as learning, carrying out business, making reservations, connecting with people and even earning living. However, the cyber crime has also been increased at the same pace. Nowadays, the fraudulent people don't have to physically be present at the crime place. They can steal your money just by connecting to the internet.  If they succeed in doing their deeds, they can even steal the money, which you have kept in your bank accounts. A few are the ways by which you can prevent cyber crime and stay safe browsing online:
Malware protection
One of the most important ways to protect your information is to install Anti-virus software on your system. The professional scammers install the key-loggers on your system which can steal the important information from your system such as bank details, log-ins and shopping sites. Initially, they can do small scams using your information. That's why, you should protect your computer with a trusted anti-virus system rather than free or cheap ones.
Keep complicated passwords
It may sound difficult for you to keep tough and complicated passwords. However, they can protect you from getting scammed in a big manner. The simple passwords can be remembered easily but the scammers can access your information without any hassle. It will cost you big in the end. That's why, it is strongly recommended to keep complex passwords having upper case alphabets, numbers and special characters.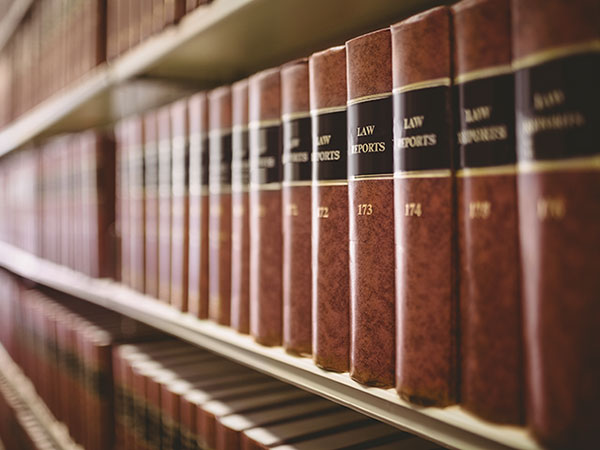 Browse trusted websites only
One of the best ways to avoid the scams online is to browse the legit sites. This is because; the adult and gambling related sites might contain the software, which can take valuable information from your computer. You should avoid browsing such sites and stay safe.
By keeping all the points in mind, you will be able to avoid the scams and cyber crime to a great extent.